Home
Welcome to Heathcote Swimming Pool
Heathcote Swimming Pool is a family-friendly seasonal swimming pool, located in the town of Heathcote, south-east of Bendigo.
Our facilities offer you two outdoor pools, including a 25-metre swimming pool, toddler's pool, a kiosk and shaded area to enjoy a picnic with your family and friends.
We're the perfect spot for the whole family to come down and enjoy a day out. We look forward to welcoming you to Heathcote Swimming Pool!
Opening Hours
November
10:00 am - 06:00 pm
December - March
10:00 am - 07:00 pm

**This pool will not open if the forecast temperature for the day is less than 22 degrees at 6pm on the day prior.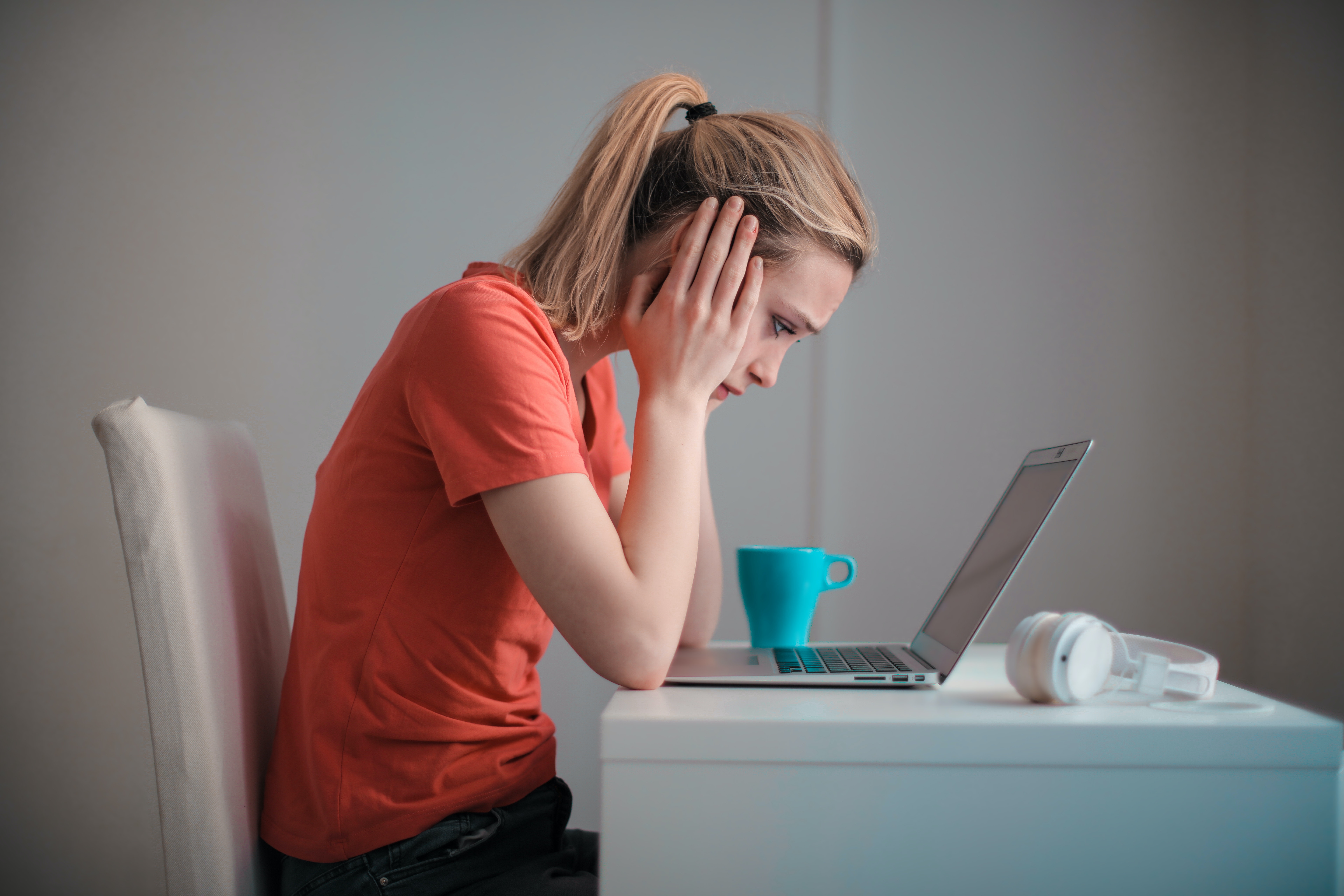 Why Is Sitting So Bad?
Research has indicated that sitting for prolonged periods can be bad for your health. The more hours you spend sitting daily, the greater the risk of metabolic problems. It is easy to find simple activities to keep moving throughout the day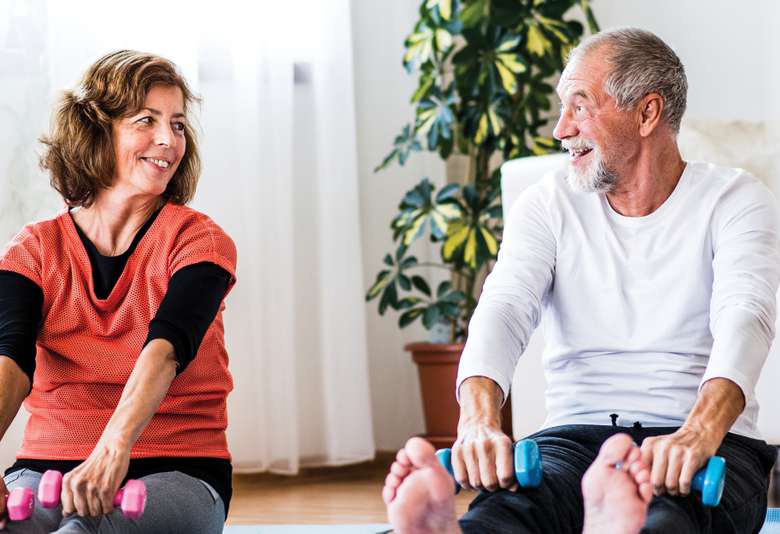 The Power of Healthy Ageing
While ageing is an inevitable part of life, just a few key healthy changes will make a massive difference to how you enjoy your golden years. By practicing healthy ageing, you won't just live longer, you'll also be healthier, happier and have a livelier social life.
Mother's Day Gift Ideas
Looking for Mother's Day Gift Inspiration? We have you covered!
Six tips to restore calm and balance in your life
Do you ever feel a little overwhelmed with life sometimes? Right now, it may be that we are in a time of uncertainty, our daily routines are muddled, and we often find ourselves not knowing what to do next.
We get it!

We have put together - 6 steps to restore calm and balance in your everyday life.
Learn to Swim
VICSWIM has provided Victorians with fun and educational aquatic holiday programs since 1976.
School Programs
Heathcote Swimming Pool offers a wide range of programs for your group or school to be a part of.
Entry Fees
Click below for all casual pricing at Heathcote Swimming Pool. Concession options are also available.